XM Free VPS - How to connect to VPS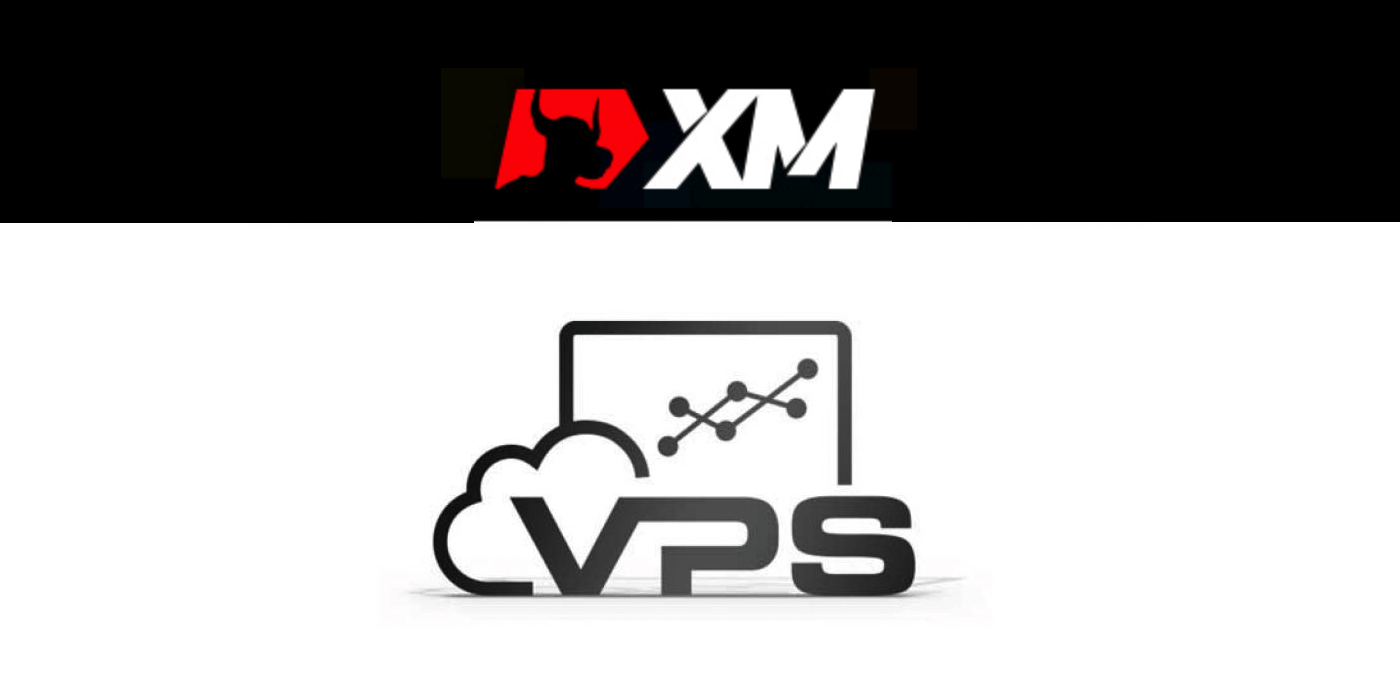 What is XM VPS?
XM VPS server is available for 24/7 without a disconnection.
It is located just 1.5km away from XM's data center in London and connected with Optical Fiber connectivity.
If you like to use EAs (Expert Advisers) for MT4 or MT5 trading platforms, then you are recommended to use XM's free VPS program.
BY using XM's free VPS, you can save set up fees and monthly fees, and also rely on fast and stable order execution provided by XM's VPS.
After you apply for XM's VPS and access to the VPS, XM MT4 and MT5 trading platforms will already be set up, so you only need to launch the platform and log in.





Conditions of XM Free VPS
XM's free VPS promotion is available for all traders of the broker, but there are certain conditions. *The conditions may vary based on the client's country of residence.
You can have the VPS with above conditions for Free as long as you have more than 5,000 USD and trade 5 standard lots(round turn) every month. 
Otherwise, you may pay 28 USD monthly for the VPS service.
The fee will be deducted from your live trading account automatically.
If you don't have enough free margin to cover the charge of VPS monthly fee, then the VPS service will be disabled for your account.
5 standard lots of trading volume shouldn't be too difficult for traders with EAs.
To apply for XM's free VPS, go to XM Official Website and log in to the members area.
 
Specs of XM VPS Server
Basic specs of XM's VPS server is as follow:
Windows 2012 Server
1.5 GB RAM
20 GB of Hard Drive Capacity
600 MHz of dedicated CPU Power
The condition of XM's free VPS is the same and optimal for all users.
Are you struggling to improve the execution speed for your account? Then XM's free VPS account may be able to help you solve such problem.

How to Access the XM VPS During the Promotional Period?
To request the free VPS service in the Members Area, instead of a minimum equity-credit amount of 5,000 USD (or currency equivalent), during the promotional period clients can access the XM VPS by having the funds amount of as low as 500 USD (or currency equivalent) in their trading accounts and trade 2 round turn lots (or 200 micro round turn lots) within one month.



How to connect to your VPS?
Step 1
Click the Start button and type "Remote Desktop Connection" in the dialog box . Once you see the result click on the option for remote desktop connection.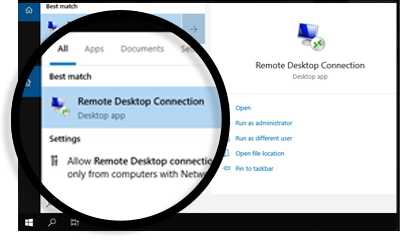 Step 2
From the Remote Desktop Connection window simply type in the XM VPS IP address that you have been provided with and click the "Connect" button.
Step 3
In order to connect to the XM VPS, simply enter your VPS login username and password.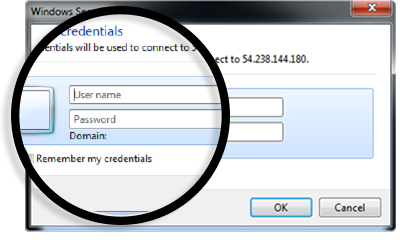 Step 4
On connecting for the first time, you may receive a security prompt where you will need to confirm that you wish to connect despite any standard warnings.