How to use Charts and Customisation in XM MT4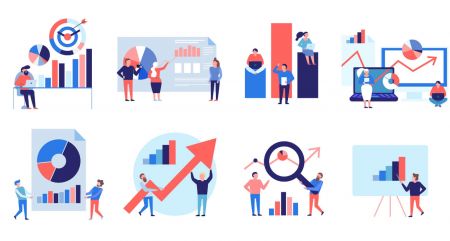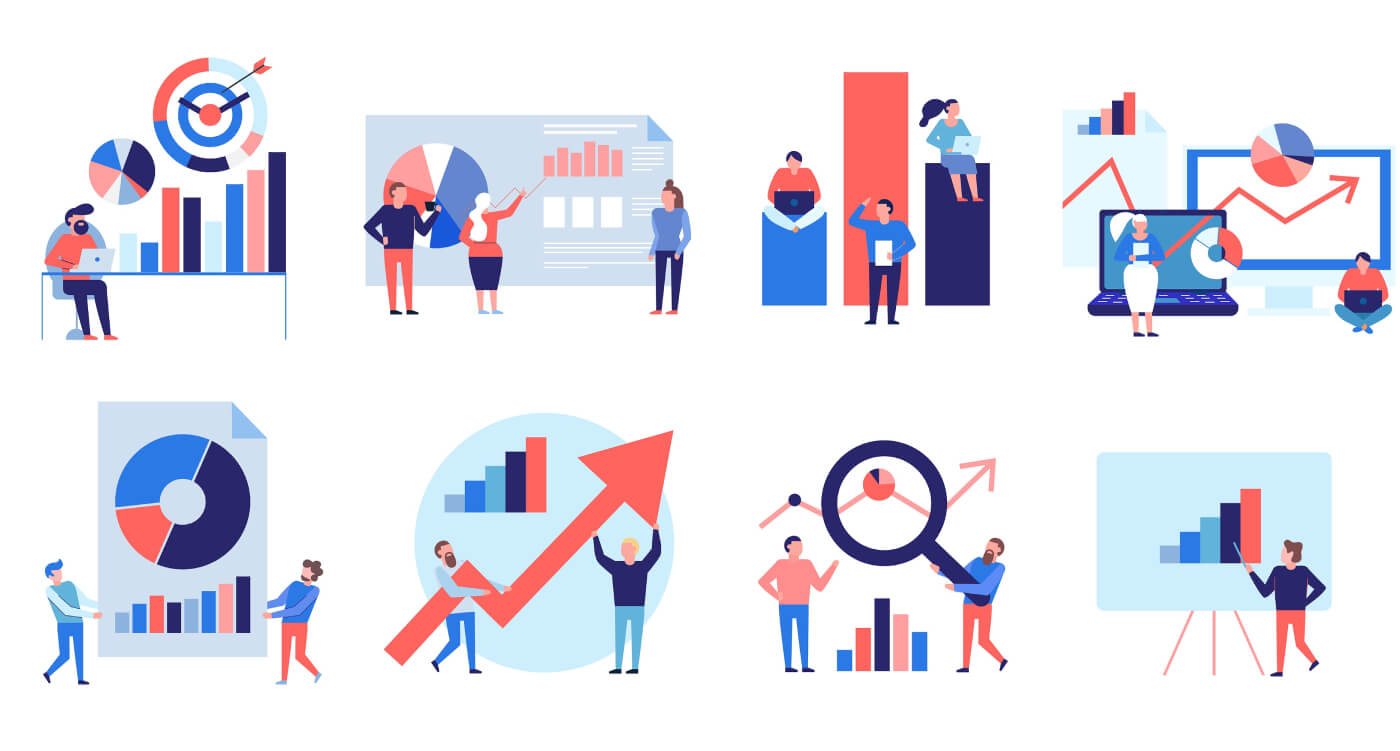 How to customise charts to your needs
The main part of the MT4 platform is the Chart Window, which has a black background by default.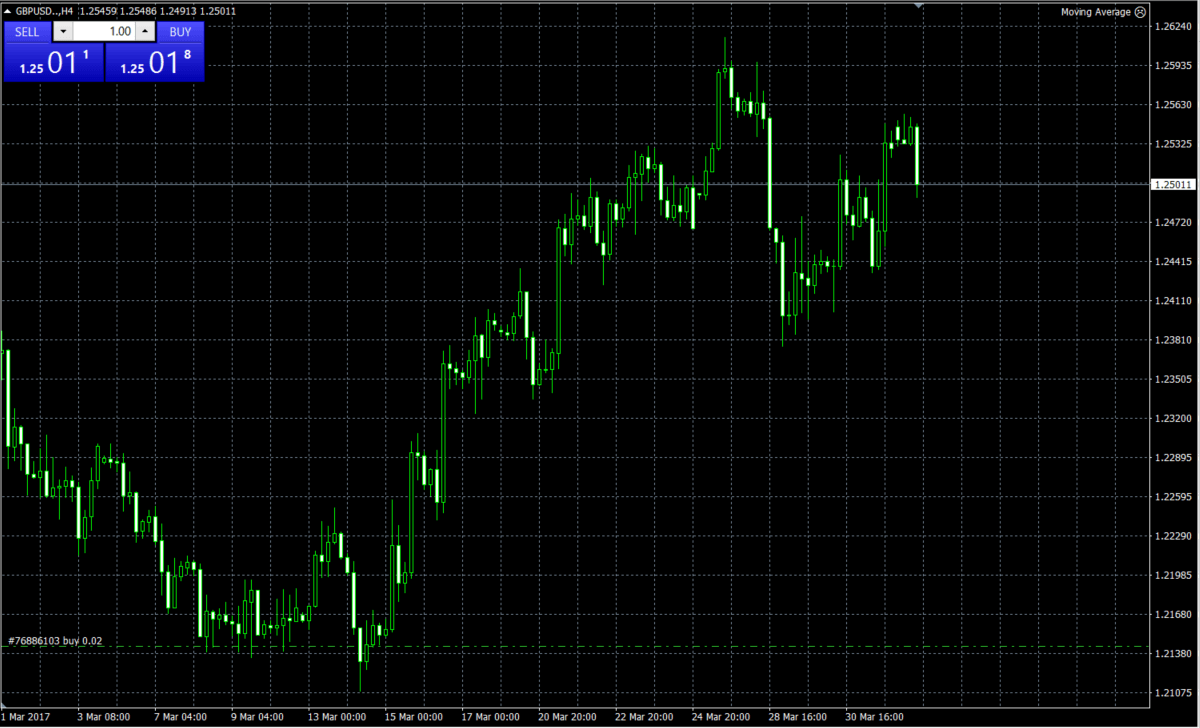 If you prefer to work in a different colour, MT4 allows you to customise the appearance of the charts for your trading needs. Simply right-click on the chart and select 'Properties':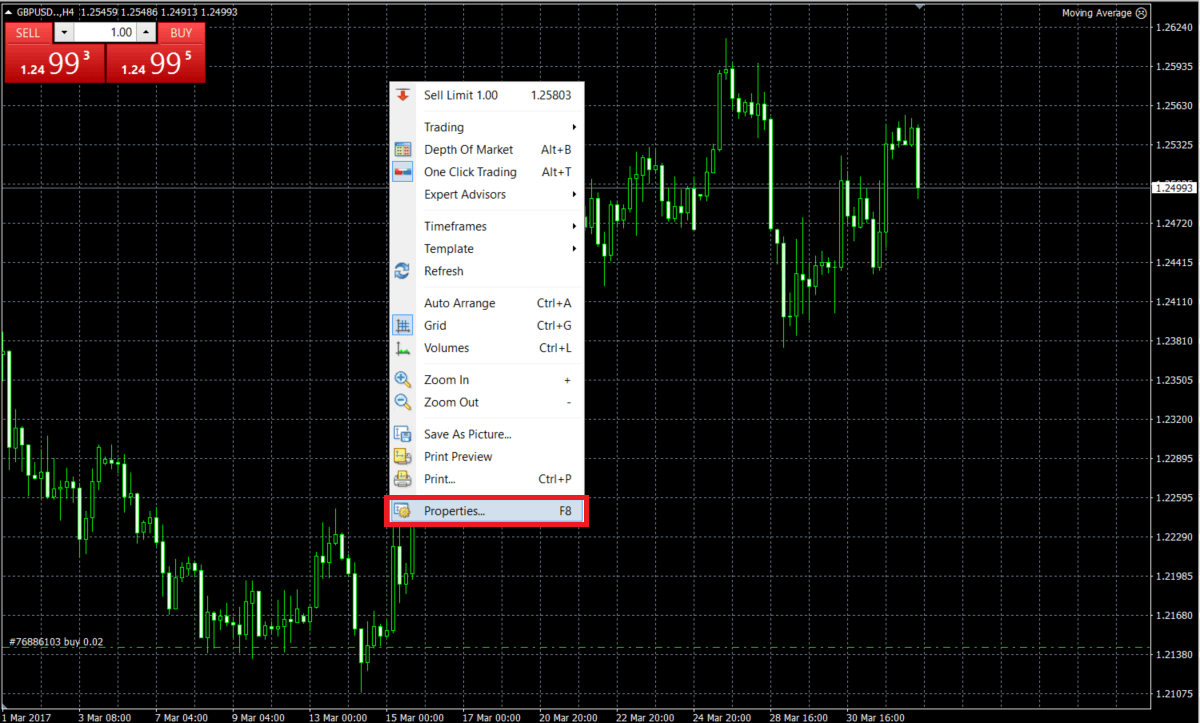 Here you're able to fully customise charts to your preferences.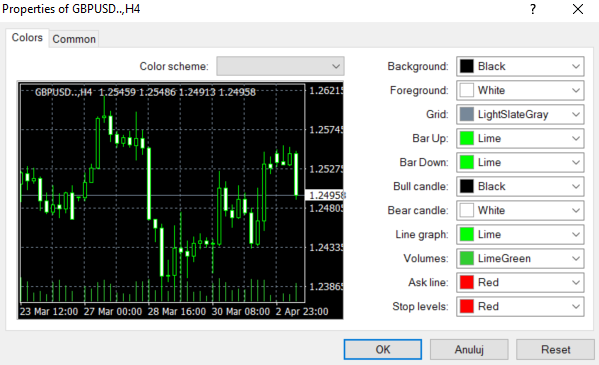 How to create a new template
Once you've set everything to your preferences, you can save your individual settings as a template for whenever you open new charts. To do so:
Right-click on the chart
Select Template
Save Template
Give your new template a name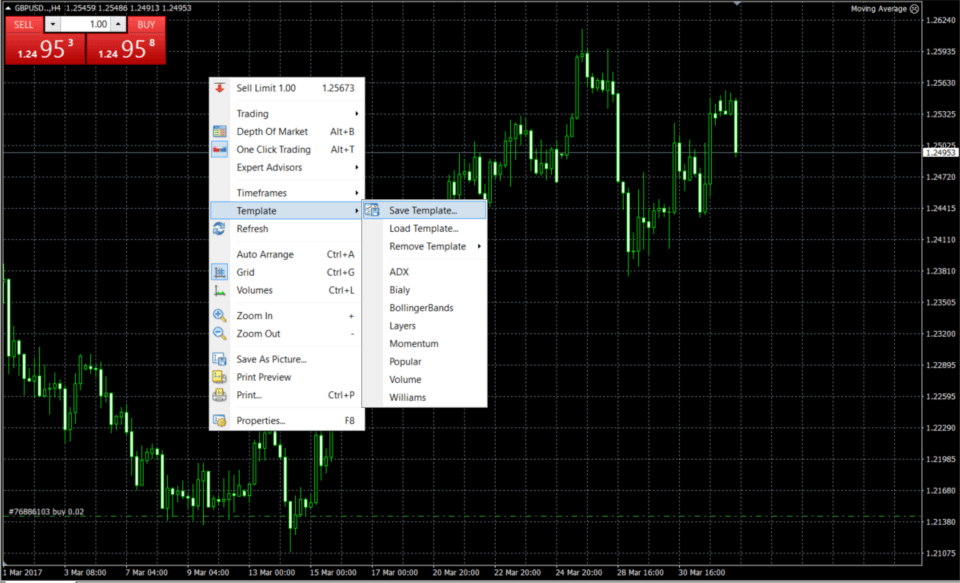 Tip: if you name your own template 'default' every new chart will be opened with your preferences.




How to add new charts and replace older ones
For most traders, the chart is the most important source of market information. That's why good customisation is so important. The fastest way to customise your chart is by using the icons located in the upper menu. All of these icons are fairly self-explanatory, but here's a detailed breakdown in case you need some pointers.

You can easily change the chart type:

You can also easily keep track of the price of the instrument at different intervals:

Zoom in or zoom out:

Apply any technical analysis element:

If you would like to compare charts side by side, you can open up multiple charts in one window with this icon:

MT4 offers you everything you need in one place, and at your fingertips. Adjust the platform to suit your needs today and start trading now!